Embrace the Power of Scytáles SDKs for Ultimate Flexibility and Control
Experience the next level of security with our SDKs, boasting a robust Level 3 of Assurance for high-security applications. Whether you're developing in New York or Tokyo, our SDKs are accessible worldwide. Explore their full potential with our risk-free 30-day trial, available across all our SDK offerings.
​
Experience the flexibility of our extensive SDK library, empowering your software solutions to evolve alongside your changing needs. Scytáles SDKs function as building blocks, allowing you to get only what you need when you need it.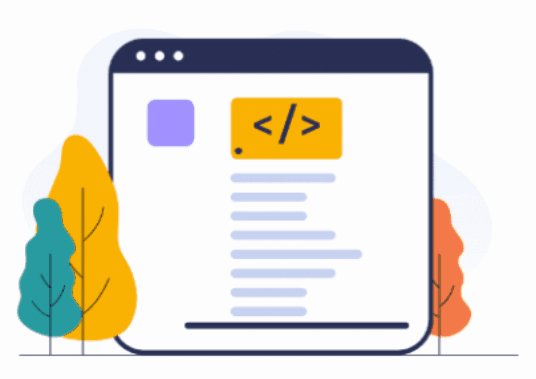 Using Scytáles SDKs can save you time and costs associated with building software from scratch or managing on-premises infrastructure.
You have more control over the software implementation, allowing seamless integration into existing systems and workflows.
By integrating software through a Scytáles SDK, you can optimize performance, ensuring your applications' smooth and efficient operation.
A range of solutions designed to work together.
Receive future updates and improvements, ensuring ongoing support and access to new features.
When to opt for Scytáles SDKs